Hire. Get Hired. We're the Best Place for Both.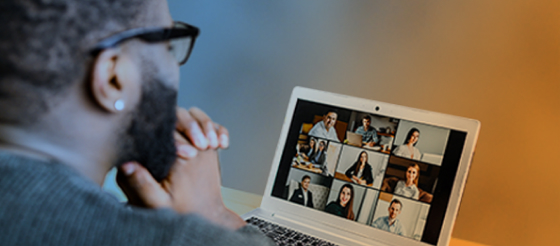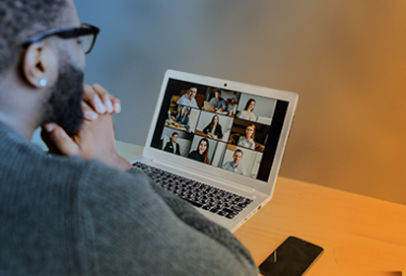 Hundreds of thousands of remote candidates. Secure virtual workspace. Let us connect you.
The choice is yours, we've got you covered
Whether you need to find top talent, your next great job opportunity or a consulting solution for managing your business and resourcing challenges, we can help.
---
Why we're #1
Forbes
World's Best
Employers
2022
Canadian HR Reporter
Best Recruitment
Agencies
2022
---
Contact us at one of our locations near you.
Get current compensation data and learn about emerging employment trends to help you hire new talent or land your next job.
Discover the insights that can help you hire today's top talent and find jobs that work for you.
Search our currently open roles by job title, location, or industry to find your next career move.